How to measure sheers and curtains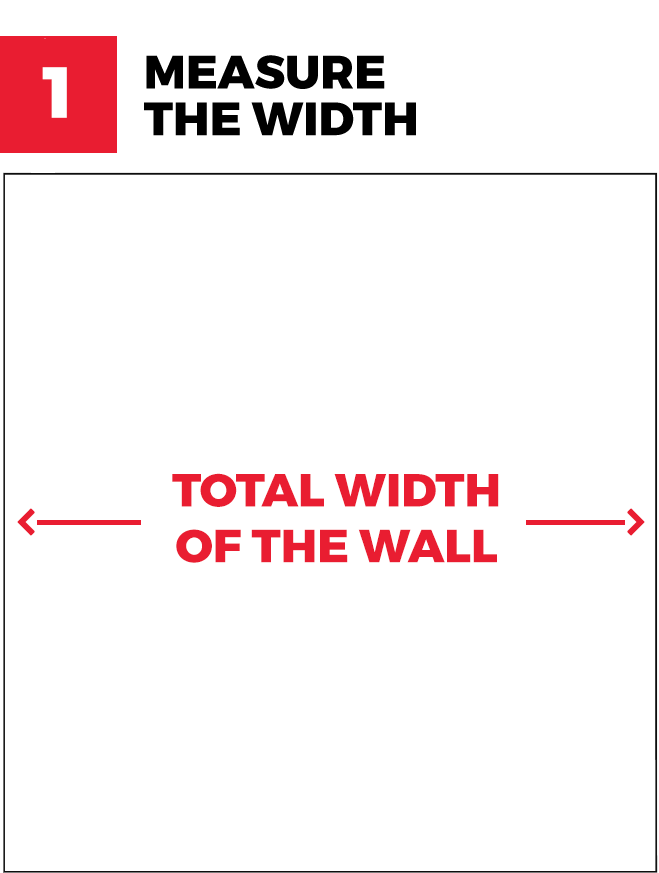 Take the total measurement in inches of the width of the wall to be covered (do not make a deduction) .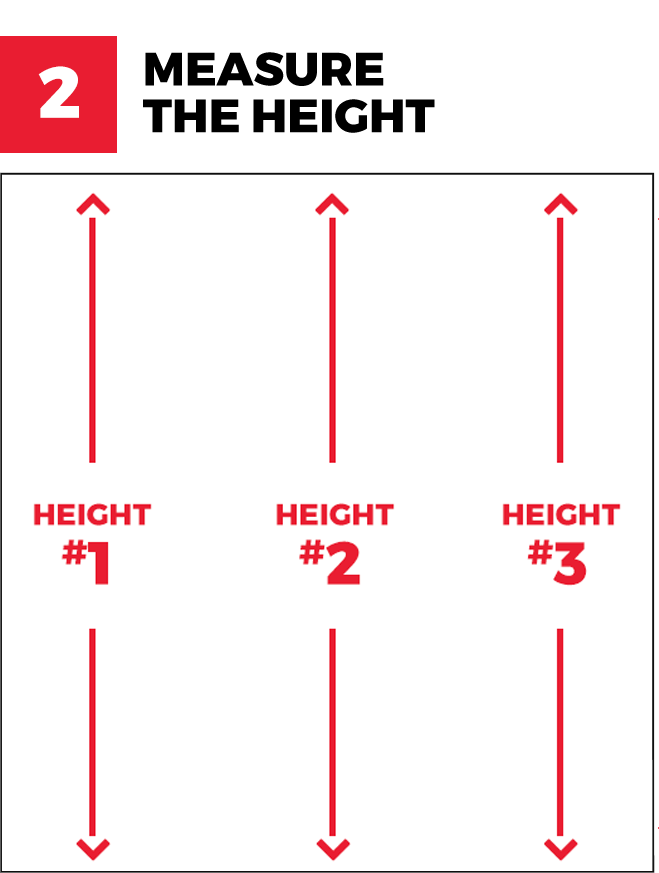 Ceiling installation:
Take the total height from floor to ceiling without making any deductions. We recommend taking the height measurement at 3 different places and entering the smallest measurement of the 3.
Wall installation:
For wall installation, measure the desired height.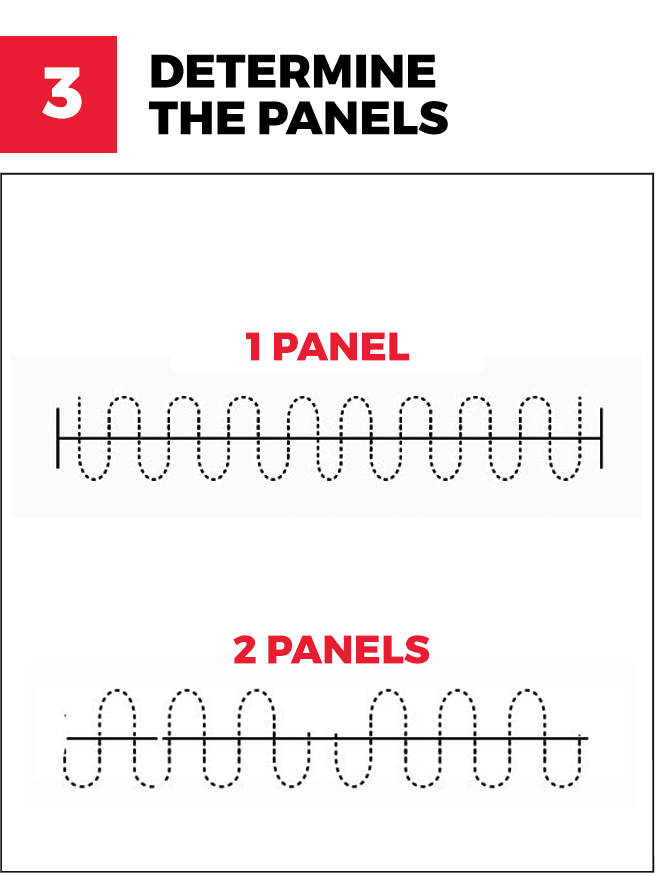 Determine if you want to have an opening in your sheer / curtain. If so, you have the option of choosing the desired width for each of the panels. By default, if you select the "2 panels" option the total width will be divided in two.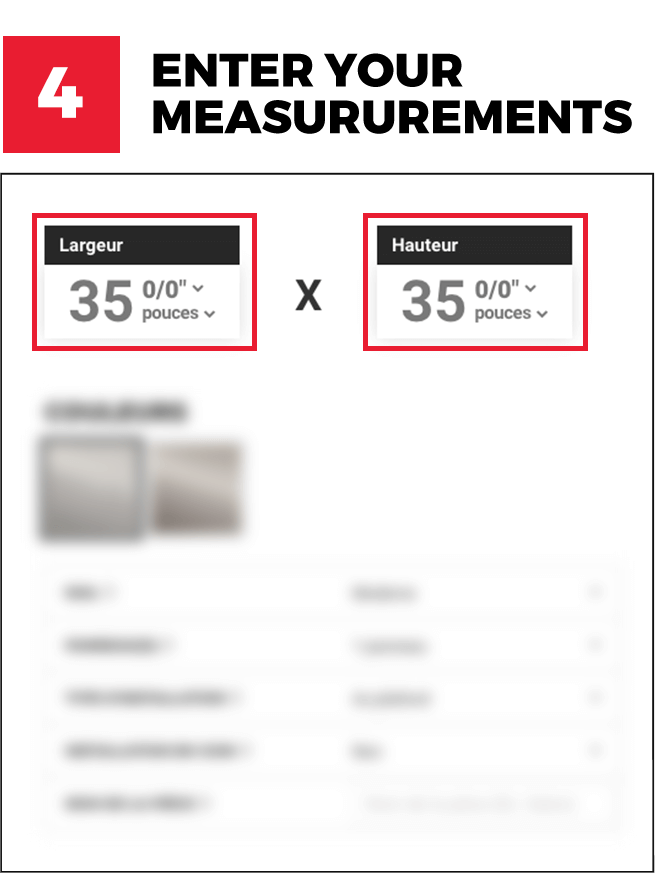 Enter your width and height measurements on the site on the page of the chosen product.